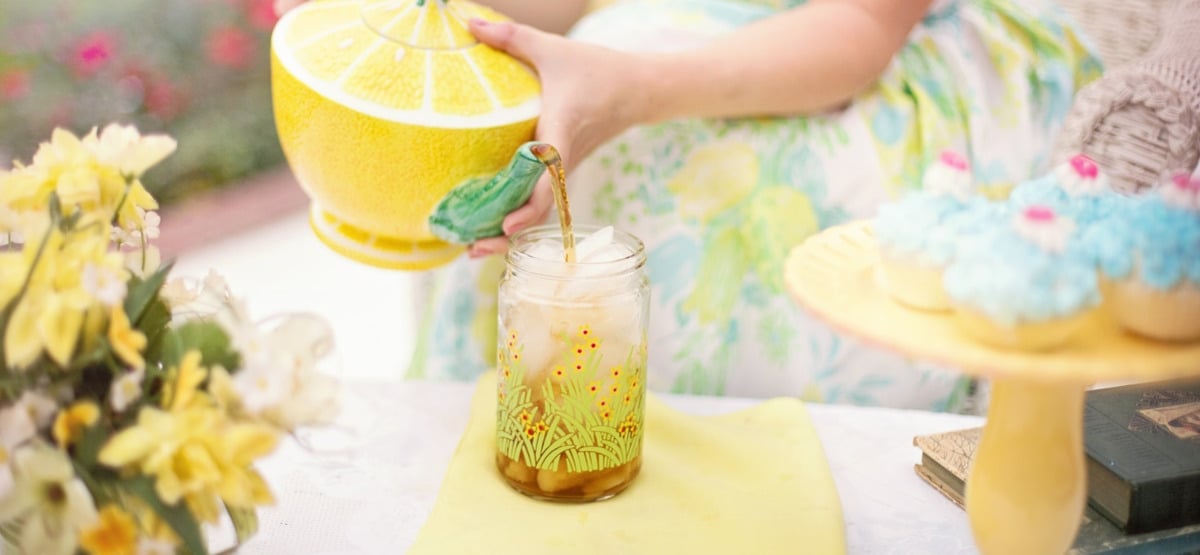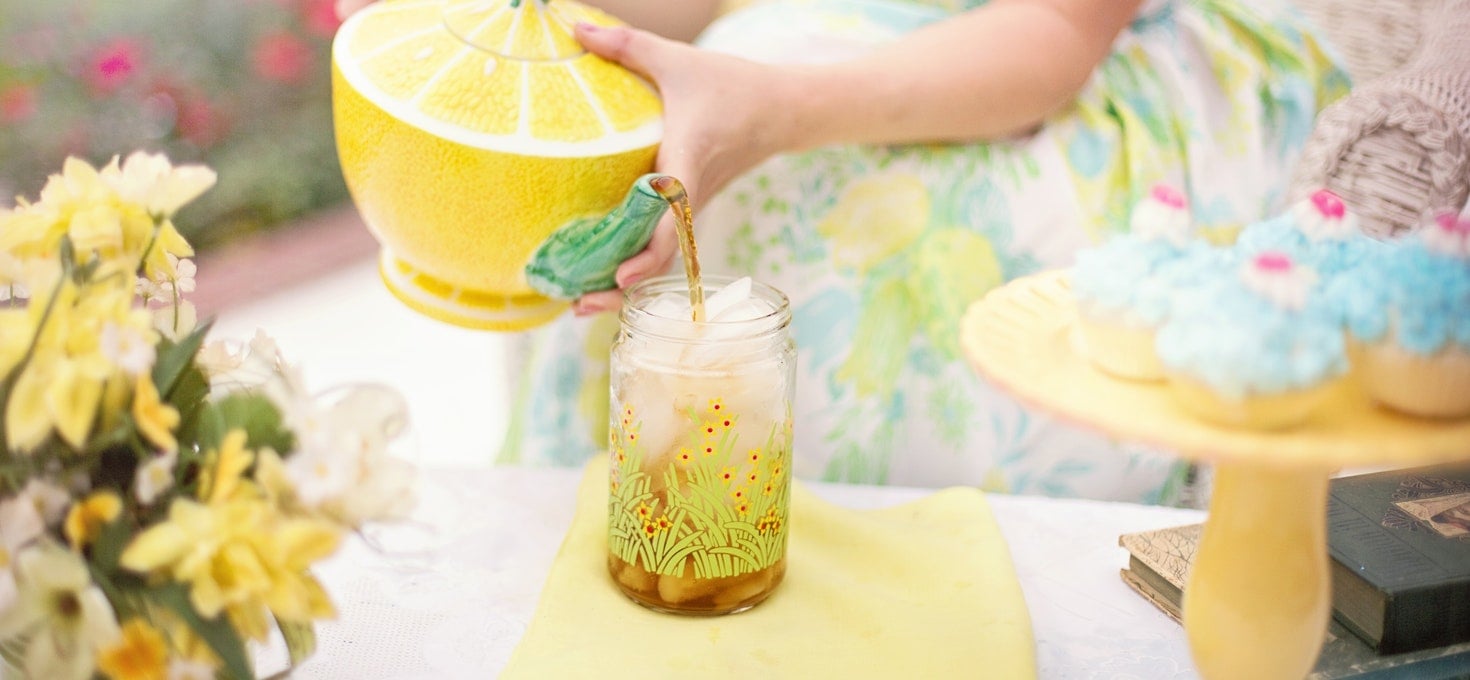 Kids (especially little girls) and tea parties go together. A children's tea party definitely differs from a tea party for adults in a number of different ways. The duration of the party should run about two hours. The golden rule for children's tea party is to have stuffed animals and dolls on the seating chart. The snacks should be downsized, too. You may want to serve cookies, cake, and ice cream, but make sure to keep the portions small. Here are some of the best ideas for children's tea party.
Set the Tea Table for Children's Tea Party
A tea party is one of those occasions where the table settings really make a difference. It's the right time to break our the fancy linens and pretty china. Each setting should have a tea cup, saucer and bread plate. Don't forget to leave room on the table for one of the most important things of the party: the teapot. Place one in the center. In case you have a lot of guests, you can also set two or three of them along the table.
Tea Party Decorations
It's a lot of fun for the entire family to make your own tea birthday theme party decorations. You can decorate the walls, dressers and shelves with teapots, teacups or spoons on dressers and shelves. Hang balloons from the ceiling and walls. Set the tables with a floral pattern tablecloth, linen tablecloth, or lace tablecloth. Spread sprigs of ivy and holly-berries, and decorate the tables, and if outside, any posts and fences with flowers.
Make Stuffed Animals
Tea parties are never complete if you don't have a special guest on the table. Add guests to your children's tea party by making easy DIY stuffed animals that kids will definitely love.
The theme
From "Alice in Wonderland" to a Disney animated film, choosing a theme for a children's tea party is pretty easy. If nothing else captures your fancy, you can stick to the old standby, a princess tea party and place tiaras all around. You can also encourage guests to wear costumes that fit the theme of the party.
Take it Outside
If the weather is warm, why not host your tea party out in the garden, on the patio or on the lawn, picnic style? Set an outdoor table or spread a blanket on the lawn so that kinds can enjoy their very own tea party picnic.
Tea Party Coloring Pages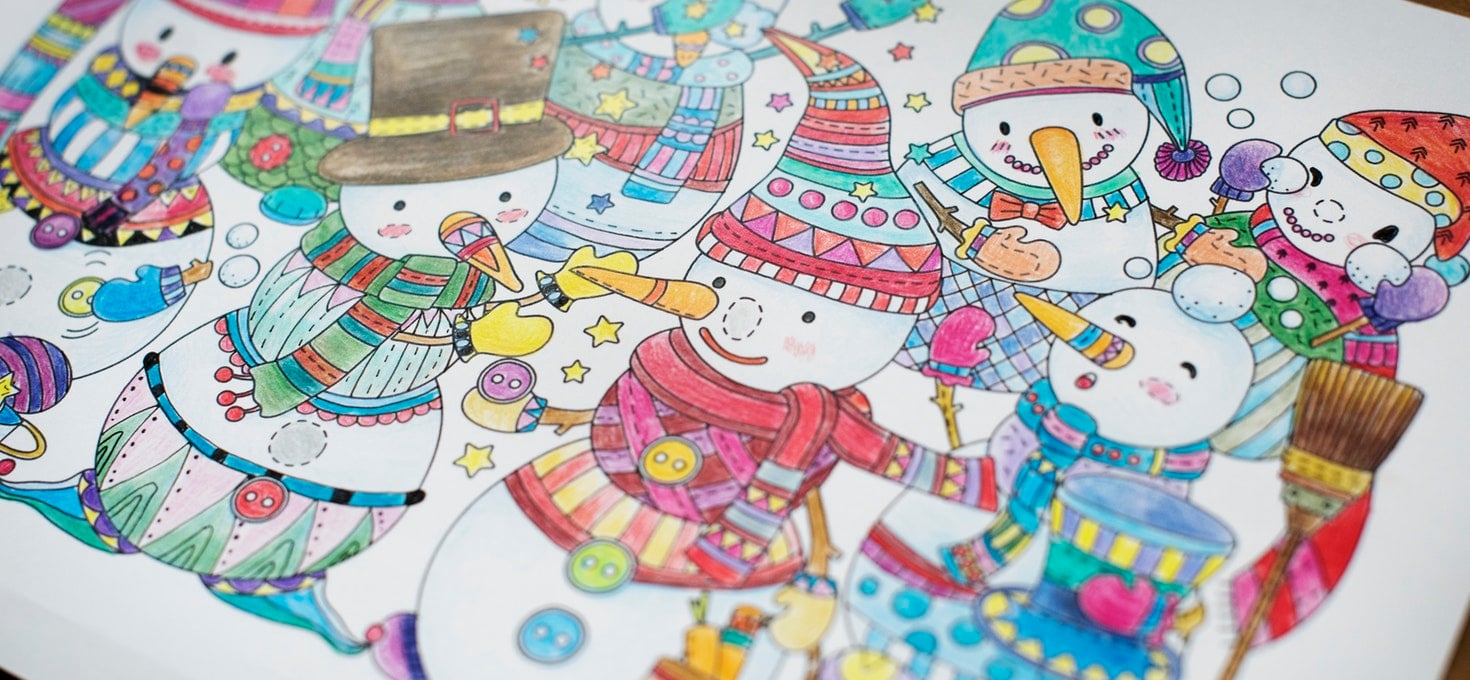 A great surprise for all parties are Tea Party coloring pages! You can set a table with markers, crayons, or anything else the kids can paint with and let everyone color in Tea Party coloring pages until all the guests arrive.
The games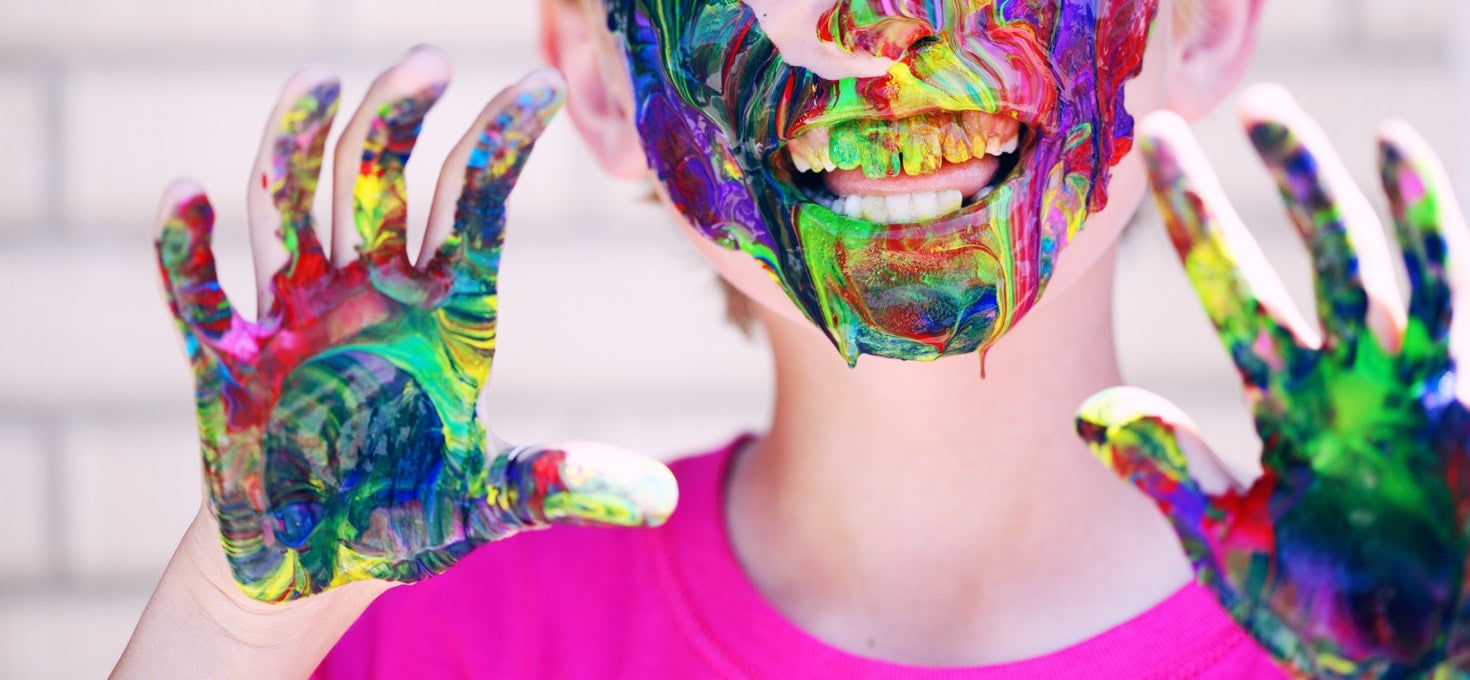 You can arrange for most of the kids' games you'd plan for a birthday party. After all, this is supposed to be a fun gathering and games are the right solution in order to achieve that.
Invite Your Teddy Bear
For little kids,make it a teddy bear tea party. Children will love to bring their favorite stuffed friends along with them to enjoy an afternoon of tea and games. You can even have them dress up their bears as one of the party activities.
There you have it. With these easy DIY ideas, there is a really high chance that your kids and the guests are going to have a blast. We are also sure your other guests will be taking notes too for their own children's tea party! For more Tea party ideas, visit Teabloom.