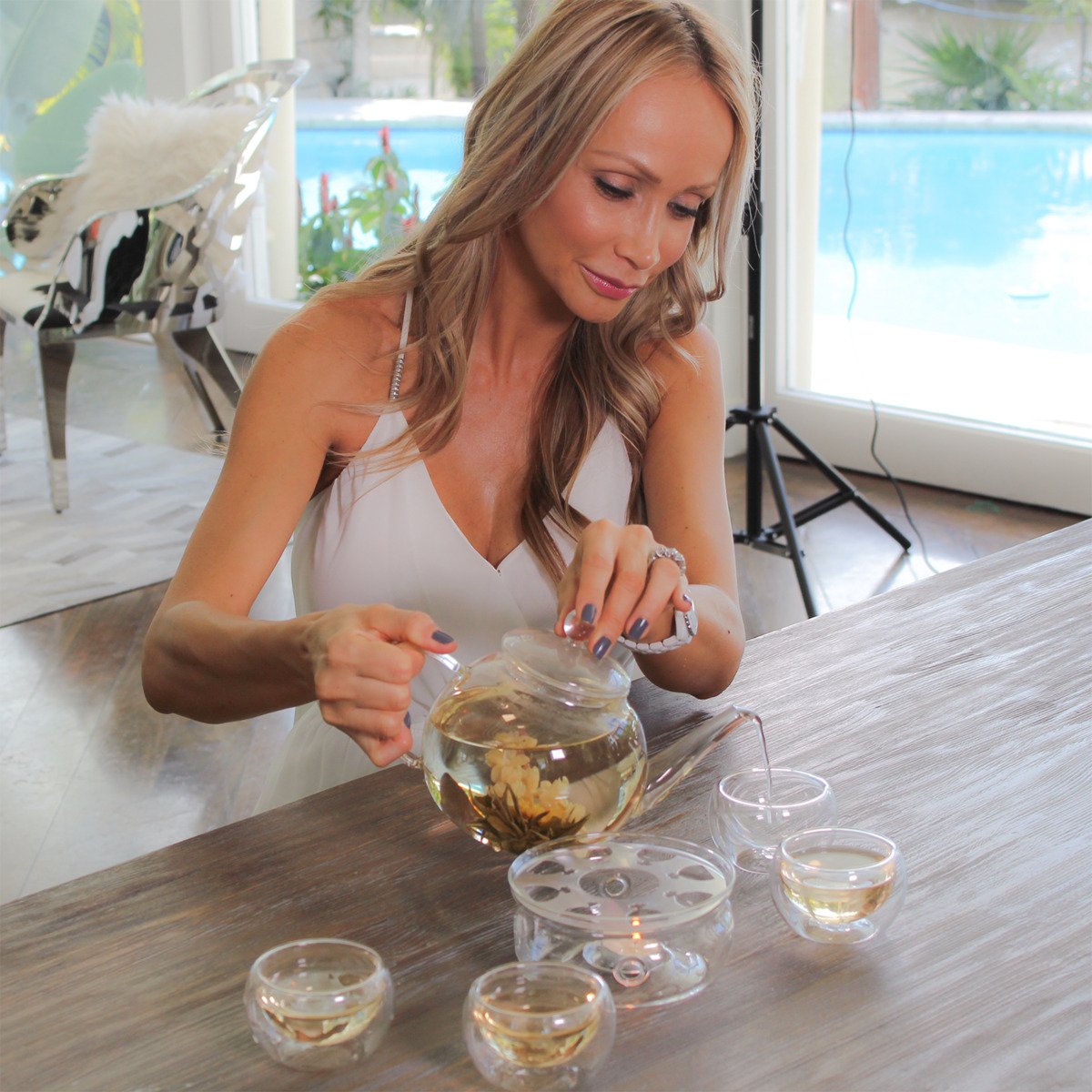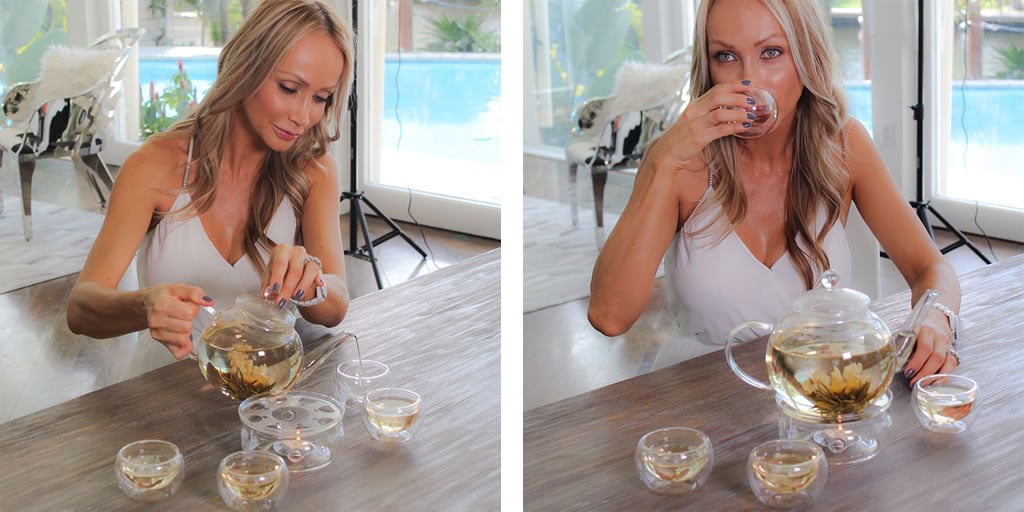 About Blooming Tea
Flowering tea is the most elegant and artful innovation in loose-leaf tea. Using premium-quality teas and botanicals sourced directly from family-owned farms, artisans handcraft tea leaves and edible blossoms into our exclusive "tea flowers." The result is a healthy, beautiful tea that's rich in antioxidants and free of GMOs and gluten. At Teabloom, you'll find the largest and most beautiful variety of flowering teas in the world.
Flowering Tea brings together elegance and art to loose tea. Tea artisans take freshly picked green tea leaves from higher-elevation gardens and hand tie them with edible flowers to come up with exclusive flavors and exotic designs. When steeped in hot water, these leaves slowly blossom into a bouquet of breathtaking flowers and exquisite flavors.
Steeping Instructions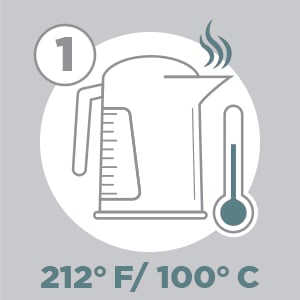 1. Place one blooming tea in a durable teapot or mug (to enjoy the visual beauty of Teabloom flowering teas, we recommend using a clear glass teapot or large glass mug at least 3-4 inches deep).
2. Heat fresh (ideally filtered) water to a boil in a separate tea kettle. Pour boiling water over blooming tea (about 4 inches).
3. Steep until the tea flower has opened fully, usually 5-10 minutes. Stir in sweetener if desired. Serve and enjoy hot or over ice.
Tips
Each tea flower can be steeped up to 3 times. Tea flowers may be stored for additional brewing in a sealed container in the refrigerator for up to 48 hours (remove water prior to storage). Alternatively, you may also enjoy the bloomed tea flower as a centerpiece by refilling the teapot with fresh tap water.
So, these are the instructions for steeping blooming tea. It's easy, fun, and a pleasant experience to watch. Also, it's a great way to impress your family and friends at a tea party. If you are interested in more tea blooming recipes and brewing techniques, visit Teabloom.