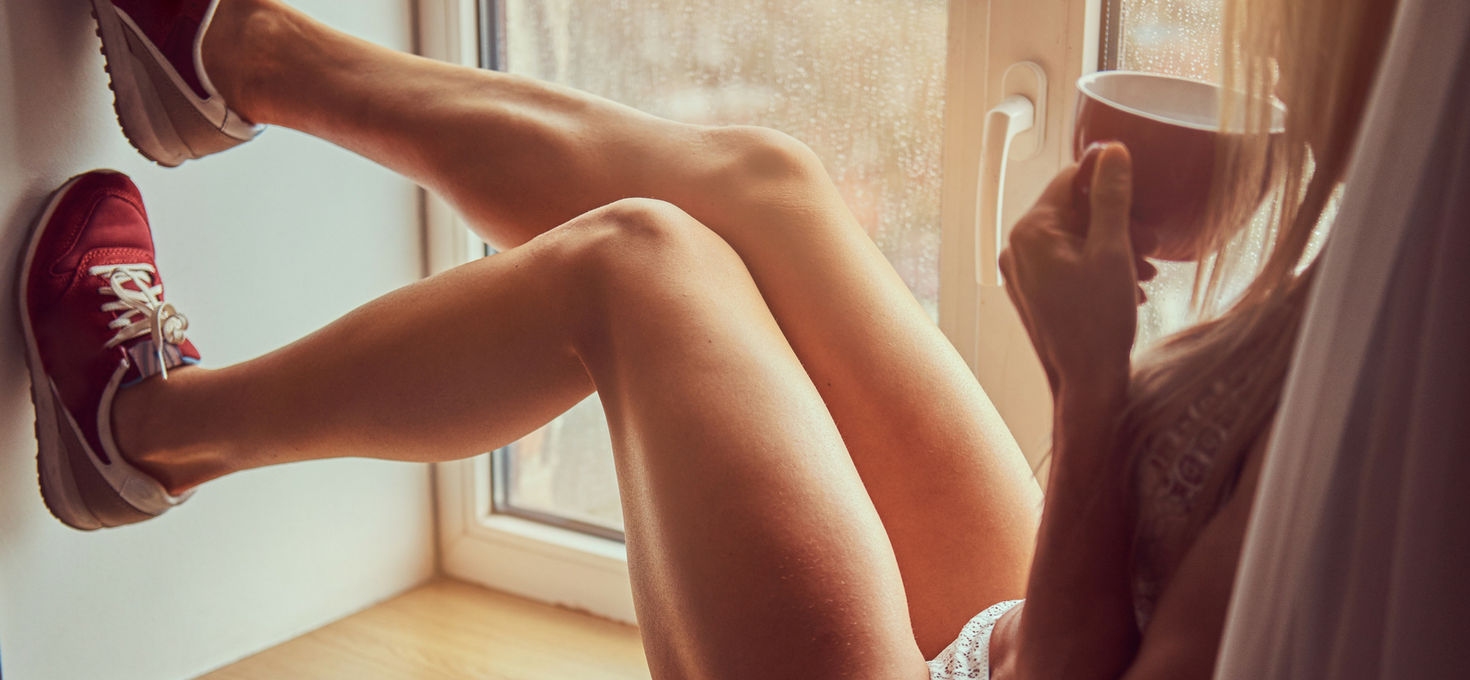 Blooming tea flowers (green tea) are known for more than their mesmerizing abilities as their captivating flowers unfold. Moreover, the added health benefits are profound; from protection against cancer, to enhancing your memory, to achieving radiant skin. For example, green tea (which is what blooming tea flowers are made of) is also the perfect drink if you want to lose those last few pounds. So, if you're looking to lose a few pounds read on to learn about some key benefits, tips, and an energizing recipe to help you with you lose weight the healthy way.
How Green Tea Can Help You Lose Weight Naturally
1. Caffeine
Blooming tea flowers are made with loose green tea leaves tied together with blooming edible flowers. Usually, green tea's caffeine content for 8 ounce is around 24 to 45 mg. So you can essentially drink five cups at the highest concentration of caffeine and still be under a cup of java which is around 100-200 mg. According to the Office of Dietary Supplements, you burn 9 extra calories for every 100 milligrams of caffeine you drink. Therefore, blooming tea is the perfect way to get a healthy and tasty dose of caffeine.
2. Catechins
Green tea contains potent antioxidants called catechins. The most vital of these is EGCG or Epigallocatechin gallate, which is a type of catechin that boosts metabolism.
Tip: To get the amount of caffeine and catechins purported to help you lose weight, you'd need to drink 2 to 3 cups of green tea a day, according to the University of Maryland Medical Center.
3. Fat Burner
The substances in green tea increase levels of hormones that tell cells to break down fat. Consequently, this releases fat into the bloodstream and makes it available as energy.
4. Relaxation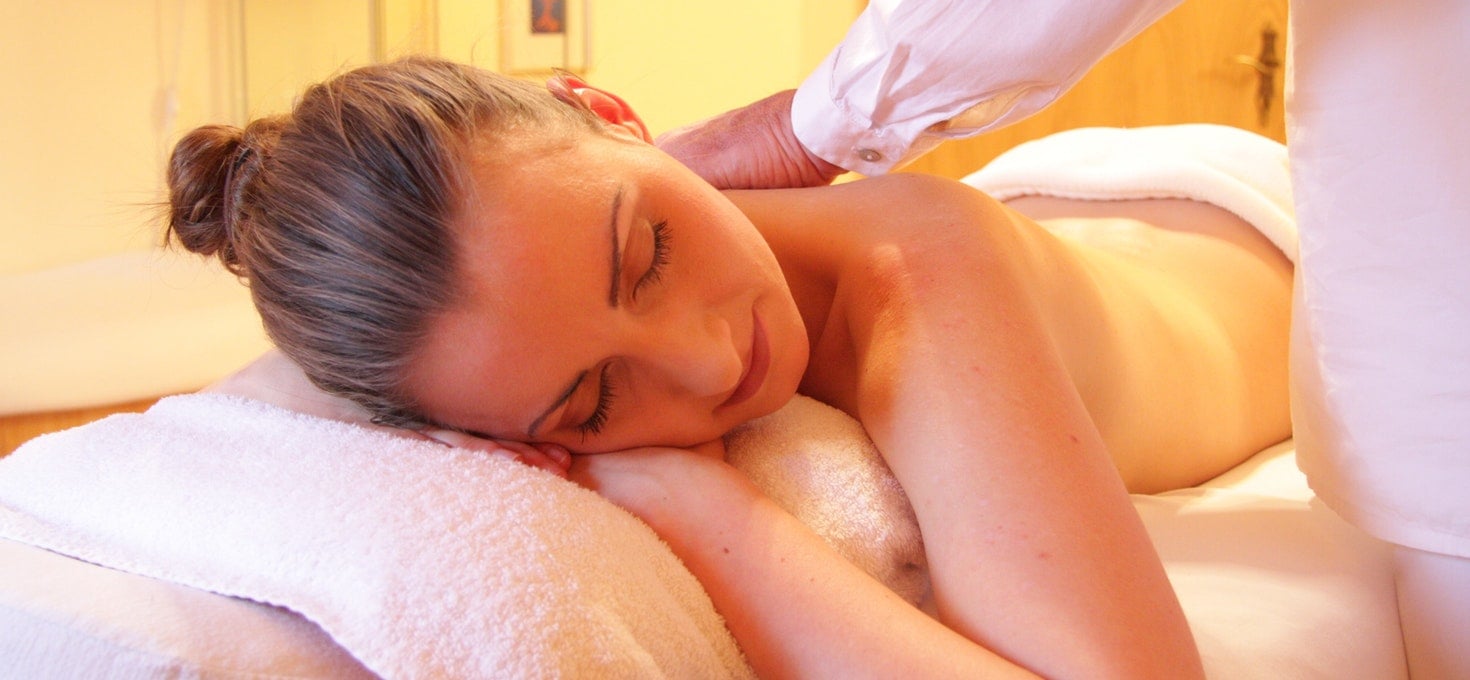 Green tea has an amino acid called l-theanine which aids in relaxation. But, why is this important? If you deprive yourself of sufficient rest sleep studies have shown it can lead to your body storing fat.
Related: Blooming Tea Flowers Are One of the 6 Best Foods To Dramatically Reduce Stress
5. Metabolism
Multiple studies show that green tea helps burn more calories even when we're resting. According to Rick Hursel of Maastricht University Medical Centre in the Netherlands, he found green tea may slightly increase metabolism.
However, you don't need to drink green tea alone. Naturally, there are many different ways to drink blooming tea flowers (green tea). Why not add green tea to your smoothies like in this energizing cucumber and green tea smoothie from Detox DIY. Also, cucumber is very hydrating and works perfectly with the green tea.
Energizing Cucumber and Green Tea Smoothie
A delightful treat for your kidneys, this smoothie combines the diuretic powers and minerals in cucumber with the antioxidant load in green tea. Moreover, it creates a gorgeous-green drink to tone your body and energize you.
Serves: 2
Ingredients
1 medium cucumber, cut into chunks

1 ripe avocado, peeled and cut into chunks

½ cup brewed blooming tea flowers, cooled

5-6 mint leaves

1 lime, juice only

2 tsp raw agave nectar
Blooming Tea Flowers - Instructions
Blend all ingredients and drink straight away.
Let us also be mindful that blooming tea flowers / green tea benefits are not just limited to weight and fat loss. They are also immensely beneficial for a host of other reasons. The solution to weight problems isn't just drinking blooming tea flowers (green tea) because that is not a replacement for a healthy diet and exercise program. As always if you're struggling to lose weight talk to your doctor or a health professional for the best solution for you.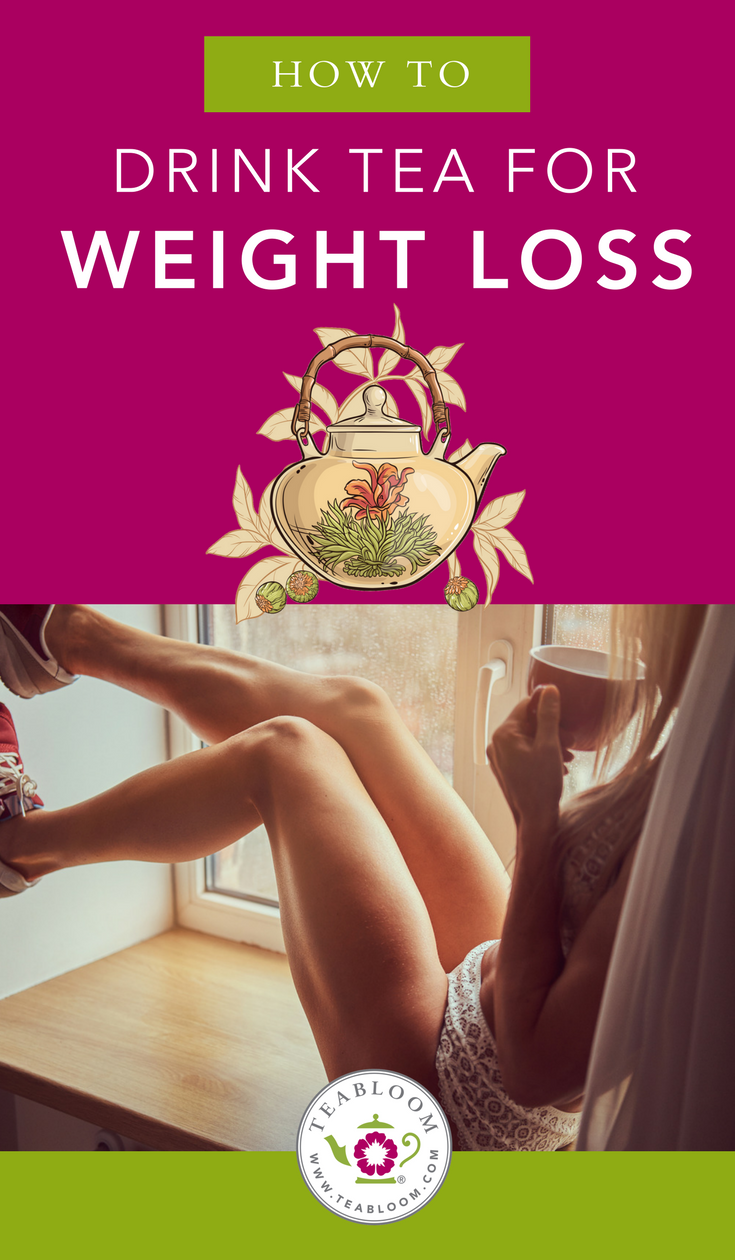 Photo credit: Bigstock