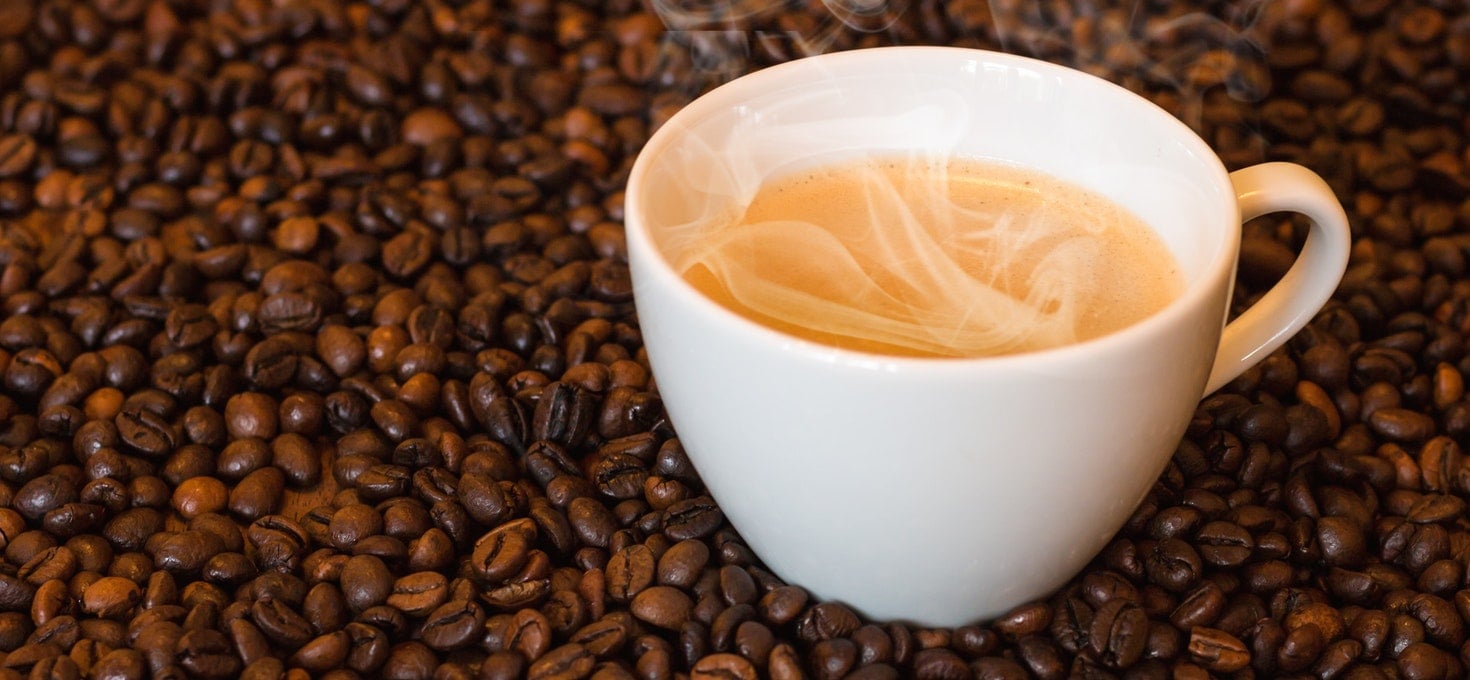 Many of us like to sit back and enjoy a cup of black tea or a herbal infusion every once in a while. But, do you know about the anti-aging benefits of your favorite tea? From stress relief to boosting energy levels and allergy symptoms, the reported health benefits of tea are truly endless! Here are top 5 anti-aging teas to fight ageing and stay healthy.
Green Tea
Green tea
is a great and healthy anti-aging option. It is slightly more oxidized than white tea for example and ranges from mellow and floral all the way to vegetal. High in antioxidants, minerals and vitamins, green tea is amazing for reducing UV damage to the skin. Moreover, green tea acts as a great moisturizer and is famous for its detoxing properties. It contains half the caffeine content compared to black tea and is rich in catechins and polyphenols. These two are important antioxidants that fight ageing.
Oolong Tea
Oolong tea
is rich in antioxidants and contains many different minerals and vitamins that are beneficial for health in general. Numerous studies have shown that drinking Oolong tea can prevent tooth decay, provide gum health and strengthen bones. From slowing down the aging process to help fighting wrinkles, oolong tea also makes a great rinse and healthy hair growth. Drinking Oolong on a daily basis helps detoxify the body, improving digestion, maintaining weight and even help in lowering the risk of diabetes.
White Tea
Black, oolong, green and
white tea
all come from the same plant. Furthermore, all have similar health benefits, but you are likely better off with white tea due to the fact that the leaves are less processed. In fact, white tea may actually beat green tea in its anti-aging properties due to it being the least processed compared to other teas. It is definitely one of the best anti-aging teas.
Rooibos tea
Rooibos tea is a South African plant that is a perfect naturally caffeine-free alternative to
green tea
. Famous for its numerous anti-ageing benefits, Rooibos is used in so many cosmetic products. You can spray your skin with chilled rooibos in order to re-hydrate and apply antioxidants directly to your skin or use it to add color to brunettes or a light reddish tint to blondes.
Hibiscus Tea
Known for its fragrant tart flavor and bright red color, Hibiscus tea can be served hot but also makes a refreshing summer drink. Studies have shown that drinking 2 – 3 cups of Hibiscus tea a day helps rid the body of free radicals. As a result, this reverses the effects of aging and protects against heart disease, rheumatoid arthritis, diabetes and cancer. It is one of the best anti-aging
teas
you can try! Now you know some of the best anti-aging teas and you'll have to decide whether any of these teas are right for you. Each of them can add great anti-aging benefits to your daily diet. Give them a try! For many more tea benefits, read
Teabloom
.