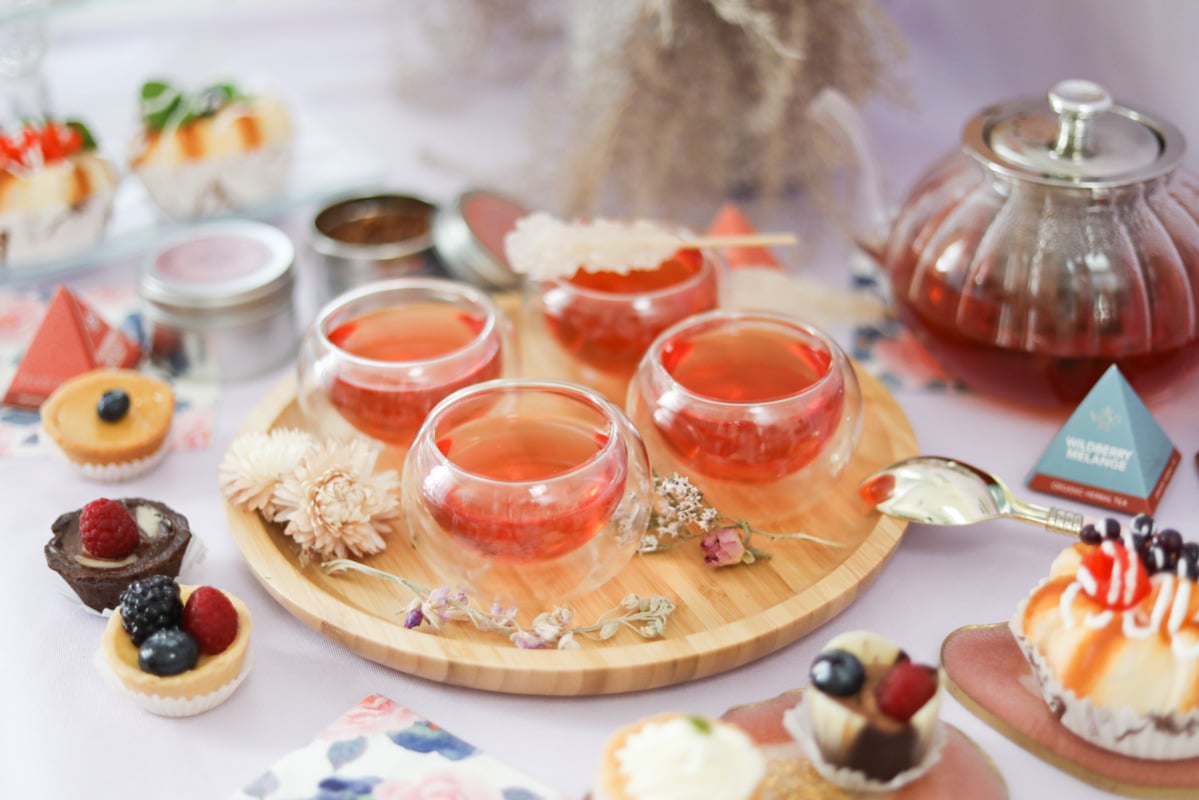 Surprisingly or not, what we usually call black tea, in most parts of Asia stands for red tea. This mainly refers to the color of the tea in the cup when compared to its black appearance of leaves before brewing. There are also many different types of black teas and some of them are Chinese, African, Indian and black tea from Sri Lanka.
Logically, there are so many ways to brew black tea and they affect the taste of the tea. If you've never tried to brew black tea, now is your chance to learn. We'll go through steps for brewing this type of tea and once you pick them up, you'll do it like a pro.
Ingredients and Equipment
Ingredients
2 to 3 grams or 1 rounded teaspoon loose leaf black tea
6 ounces water
Optional add-ins: milk, sliced lemon, honey, sugar fruit preserves
Equipment
Steps to Brew Black Tea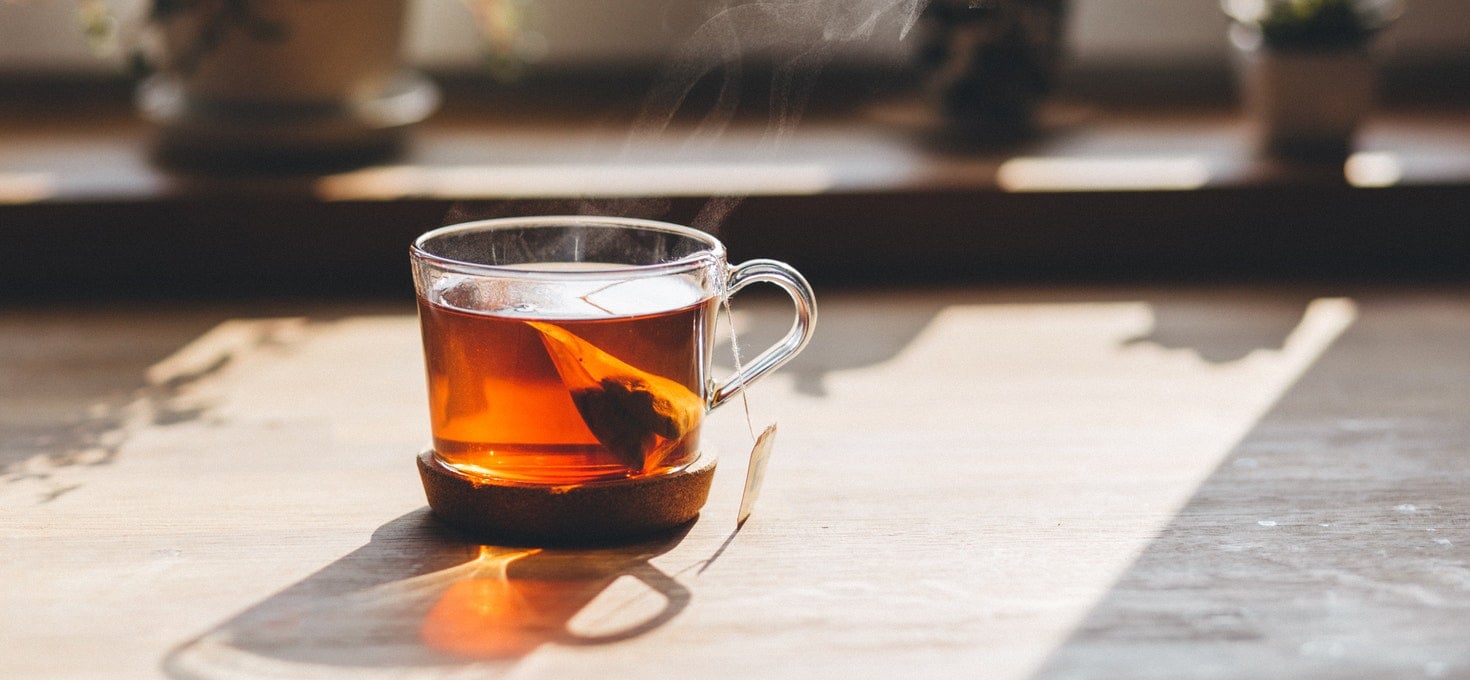 The first thing you need to do is to heat the water. Pour the water in a kettle and heat it to a rolling boil. The heating temperature should be between 200° and 212°F. Tip: always try to use fresh, spring or filtered water as it won't change the taste to a bitter one, but make it even better
The second step is measuring black tea leaves. You can use a kitchen scale and measure 2-3 grams of black tea leaves. In case you don't own a scale, you can measure one rounded teaspoon of black tea leaves.
The next step is placing the leaves in a teapot or a cup. Of course, you can directly place the black tea leaves in the teapot or cup, or you can use an infuser instead.
Pouring the hot water over tea leaves is the next phase when you decide to brew black tea.
Cover the cup or a teapot and keep it cozy. Simply put a lid over the cup or a teapot in order to retain heat.
Steeping the tea is the next step. While steeping, you can set the timer to three to five minutes. After steeping black tea for 3 minutes, you can go ahead and try it every 30 seconds. You can keep trying it until the tea is exactly to your liking.
Remove the leaves. Right after you brew black tea, you can remove the tea leaves. And, there are two ways in which you can do that. Either simply take out the infuser or pour the black tea through a strainer.
Add optional sweeteners. In the end, you can add some ingredients that could make the tea sweeter and more pleasant. Great options are sugar, sliced lemon, milk, honey. Tip: Avoid adding milk and honey at the same time because the milk may become lumpy.
A great thing about black tea is that the leaves can be re-steeped a couple of times. If you wish to do that, steep 2-3 times and increase the steeping time with every infusion. As you can see, it's easy, fast and after you brew black tea and get the incredible taste, you'll immediately want to do it again. One thing is certain - visiting Teabloom for more tea recipes, tricks and tips will only help you pick up the best brewing techniques.