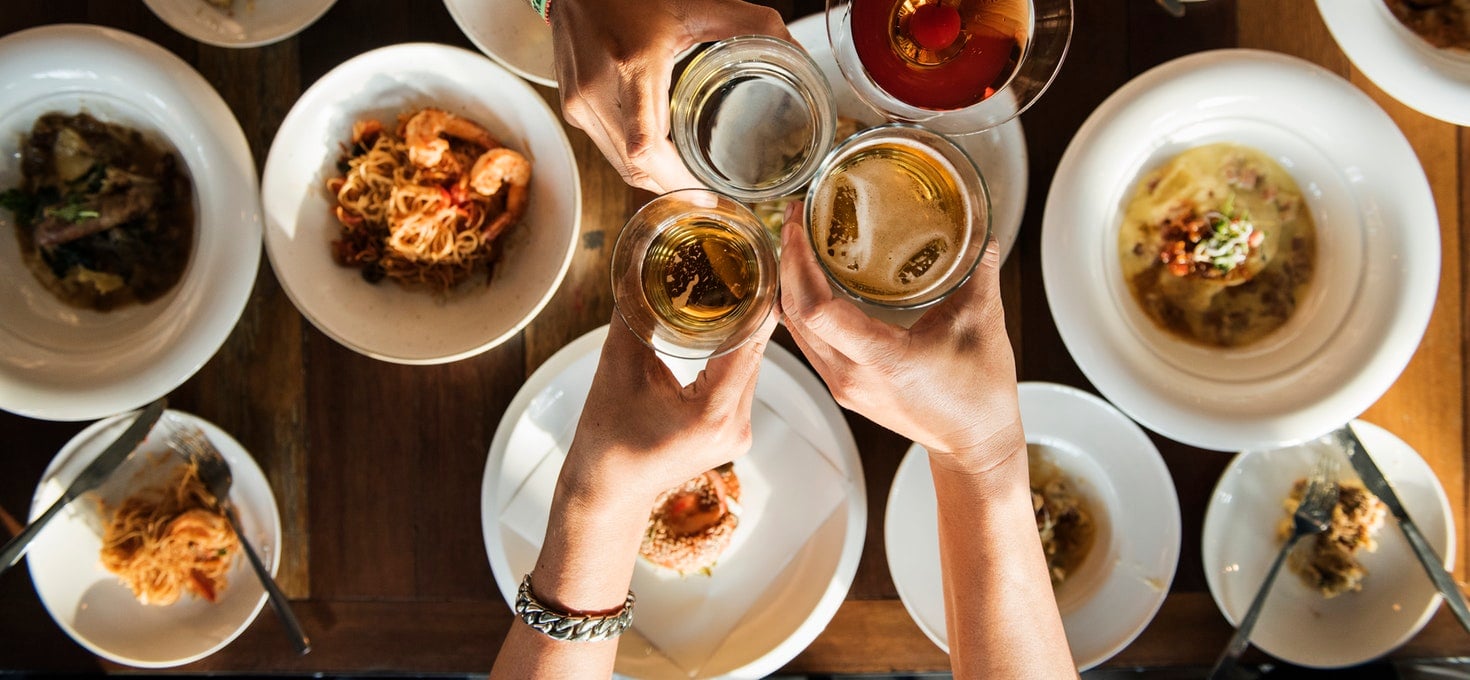 It's not just the queen that loves tea and has the tradition of drinking it. Surprising or not, tea is the most consumed beverage in the world. Many celebrities have also been known to sip on a cup in order to speed up in the morning or to relax in the afternoon. In the US, the population of tea drinkers is almost evenly split between men and women. Of course, there are many celebrities who love tea and here are some of the most popular.
Jennifer Lawrence
Jennifer Lawrence is a huge tea lover. This amazing actress drinks Dandelion tea in order to de-bloat. Many agree that the actress' beauty secret is not so secret now and that she owes it to drinking tea. Jennifer is definitely among the celebrities who love tea!
Taylor Swift
It's not unusual for Taylor Swift to be posting pictures of her and her friends enjoying Afternoon Tea around the world.  Just recently she was spotted enjoying tea with Ellie Golding and Selena Gomez in Las Vegas. Taylor loves a tea party so much that she throws a Tea Party for all of her Meet and Greet Guests after a concert! Taylor even expressed her love of Tea in a song she wrote titled "Sweet Tea and God's Graces".
Rihanna
Rihanna's favorite teas are Jameson and ginger. To prove her love for tea, her 2011 song "Cheers (Drink to That)" mentions Jameson in the chorus. After "Cheers" came out, she told one magazine: "I like a Jameson and ginger cocktail. It's usually what I drink when I'm eating."
Angelina Jolie
Angelina Jolie is another actress among the celebrities who love tea. It is a known fact that one of the best actresses in the world steeps fresh garlic in steaming hot water to make her own 
garlic
 tea. Apparently, that's her secret to staying in shape and it obviously helps a whole lot!
Lady Gaga
It comes as no surprise that Lady Gaga is a lover of tea. Very often, she carries a Teacup Fascinator or Teacup Basque. American singer says that she loves tea so much that she carries her own personal China Tea Service everywhere she goes. Her closest people are sometimes calling it her "comfort blankie". She recently said in an interview: "I love Tea so much, when I have tea, I feel like I can think clearly and give an intelligent interview. Right now, I'm waiting for my Tea….I'm like a Heroin addict!" Whether they are movie stars or insanely popular singers, the stars from our list are among celebrities who love
tea
. Some use it to stay in shape and others to wake up in the morning and relax. In any case, these celebrities are no strangers to tea and love talking about it!