Organic tea is calming, flavorful, and on top of everything
healthy
. It is completely free of pesticides and other harmful ingredients unlike some other teas. Organic teas are beneficial for energy, stress relief, detox or sleep. A great thing about it is that the whole family can enjoy it. But how do you decide which is the best organic tea to try in 2019? So, we did some research and here are top 5 organic teas featuring various benefits and ingredients. Read on to find out which brands you should try in 2019.
Little Red Cup Tea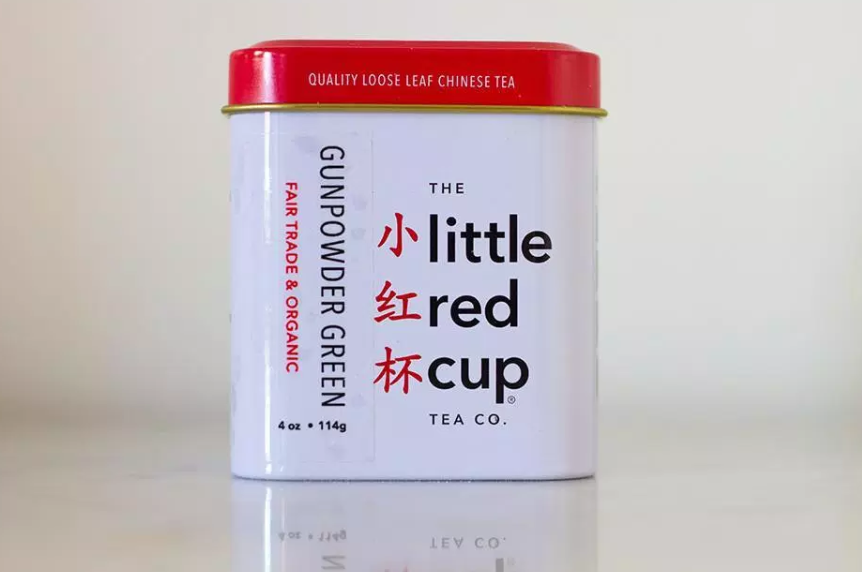 Little Red Cup is one of the organic
tea brands
we would definitely recommend. This small family-owned tea company was inspired by the family's many years traveling abroad in China. More than anything, they were inspired by China's signature simple, loose leaf tea varieties. Today, they sell beautiful varieties of
black
,
white
,
herbal
, and
oolong tea
. But best of all, all their tea is certified organic and fair trade. If you're in Canada or the States you can buy their organic tea online and start 2019 the best way possible.
Davidson's Organic Chamomile Tea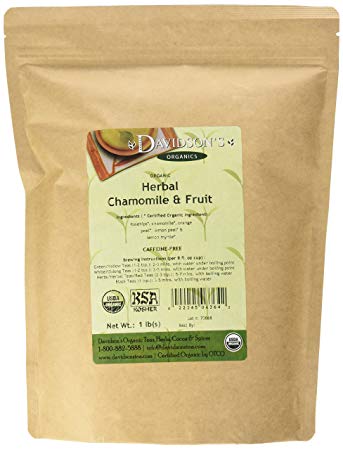 This caffeine-free tea is made of 100% organic chamomile by Davidson's. It is one of the best organic
tea brands
there is. The paper stand-up pouch contains only beautiful, yellow chamomile flowers, and the aluminum foil lining helps maintain their freshness. The quality of ingredients and the sweet, buttery flavor make this product one of the best organic chamomile organic teas available.
Numi Organic Tea
Numi Organic Tea is one of the more well-known
organic tea
companies. Their tea has an amazing taste and their sustainability efforts are incredible. Numi Organic Tea sources organic tea materials and uses eco-friendly packaging. It is definitely one of the best organic teas to try in 2019.
Stash Tea
If you crave a hot, energizing cup of organic
black tea
to start your morning, Breakfast Blend is a perfect way to start your day. It's rich, full-bodied, and contains plenty of caffeine to provide you with energy all day long. Each tea bag is wrapped in its own foil pouch in order to stay fresh. The product is absolutely safe, as the filter paper used for these tea bags is made from 100% cellulose fibers. This means that it is free of epichlorohydrin, chlorine dioxide, glue, or other harmful ingredients.
Tielka
Tielka officially launched in 2009 in Queensland, Australia but its origins run much deeper. The founders fell in love with tea much earlier in Poland and took it to China's mountain ranges before opening Tielka Tea. It is definitely one of the best
organic teas
out there. Without a doubt, organic tea is a great treat for your body and soul. A great selection of organic green tea, matcha, loose leaf tea, black tea, mint and more allows you to try the greatest flavors nature has to offer. Moreover, organic tea bags make a great gift and as any tea lover knows, not all organic tea brands are created equal. However, you can try these amazing organic teas from our list and start 2019 the best way possible. In any case, visit
Teabloom
for more tea facts, health benefits and interesting stories.