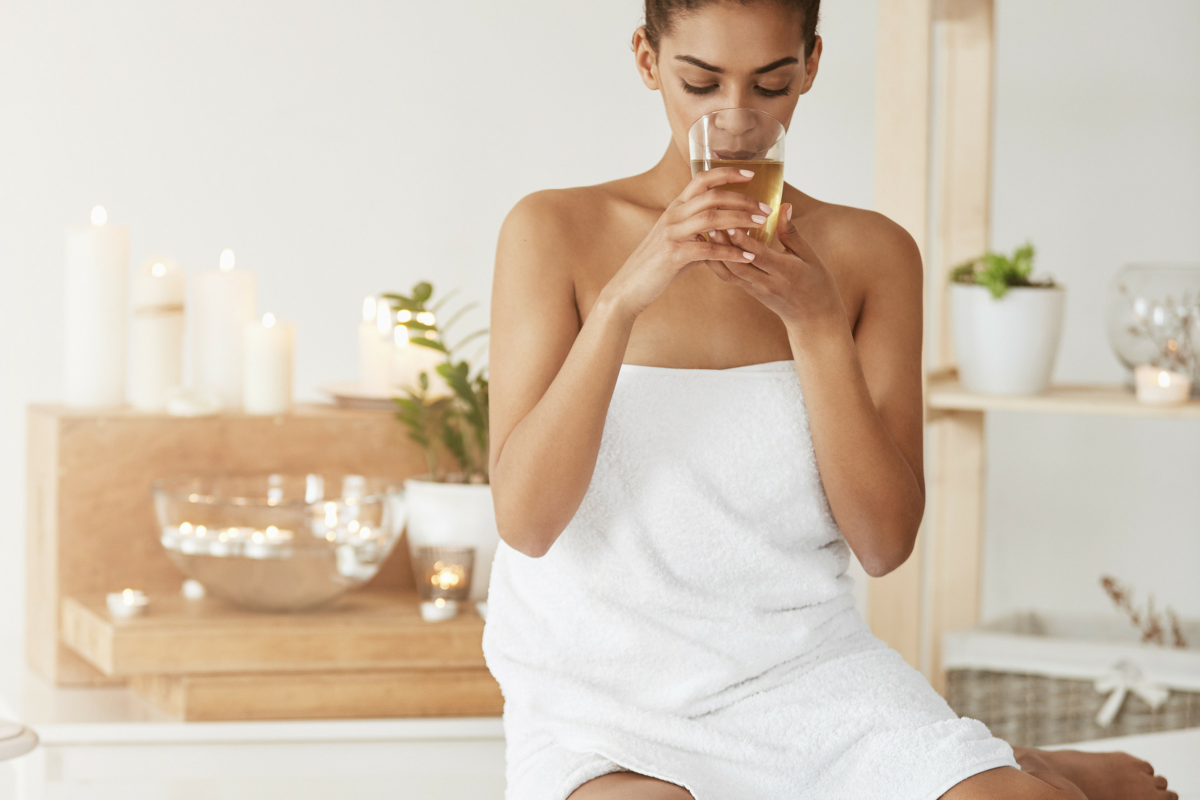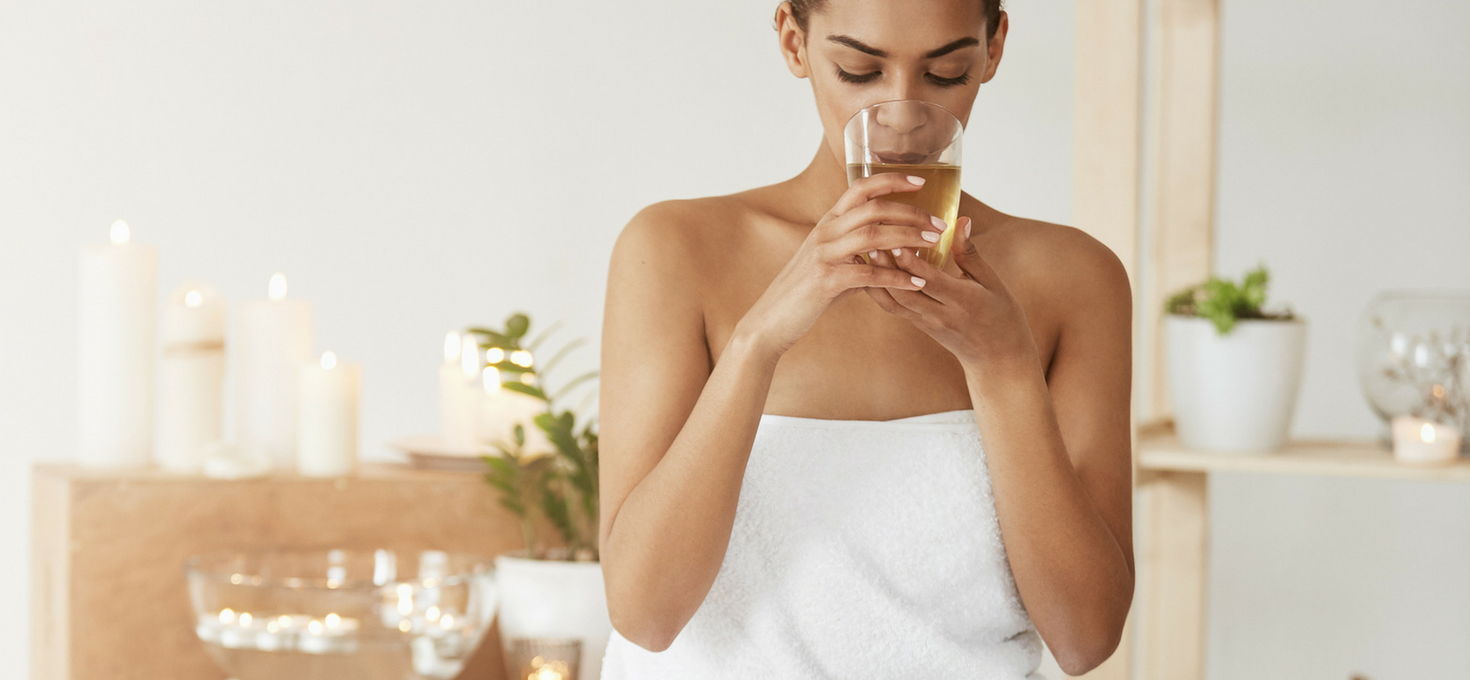 Blooming Tea Flowers Are One of The 6 Must-Have Foods to Eat When You're Stressed Out
Stress is powerful and it can be crippling. There are certainly times when; work deadlines, juggling family life and managing our social calendar get the better of us. For some of us, that can trigger the urge to reach for the nearest vending machine (or worse) versus taking a moment to realize that we need to stay on track with our healthy eating. Fortunately, there are some foods that we can rely on to get us through our most stressful days. Here are the six best foods to eat to help you reduce stress:
1. Berries
Blueberries have some of the highest levels of an antioxidant known as anthocyanin, and they've been linked to all kinds of positive health outcomes, including sharper cognition. But all berries including; strawberries, raspberries, and blackberries, are rich in vitamin C making them mighty stress-busters. When we're stressed, our bodies need vitamin C and antioxidants to help repair and protect cells.
2. Cashews
They make great snacks, and because they are crunchy and a little salty, they cure many cravings. However, you do have to watch your portions since they are high in calories.  What makes cashews ideal for reducing stress is that they are a good source of zinc. Low levels of zinc have been linked to anxiety and depression. It's important to add them to your diet since our bodies have no way of storing zinc.
3. Chocolate
A
study
from the University of California, San Diego's School of Medicine reports that both women and men eat more chocolate as depressive symptoms increase. But there's evidence that, in moderation, chocolate does actually make you feel better. Dark chocolate is known to lower blood pressure, adding to a feeling of calm.
4. Garlic
Garlic helps to reduce fatigue and other symptoms of stress in our bodies. In addition, it's known to increase energy levels, improve physical stamina and even extend our life expectancy. According to
research
conducted by Dr. Benjamin Lau of the Loma Linda University in California, he documents and scientifically confirms the benefits of using garlic to reduce stress and fatigue.
Since ancient times,
green tea
has been known for its relaxing and soothing properties. In fact, A
study
showed that an amino acid called theanine found in green tea is able to decrease blood pressure and anxiety. It showed that theanine provides therapeutic benefits for those who suffer from anxiety. Sipping green tea provides many health benefits due to its high levels of antioxidants, including providing a boost of energy and improving brain function. Each
blooming tea
bundle is hand-sewn by skilled Chinese artisans as a ball that blossoms into a flower once steeped.
6. Salmon
Omega-3 rich salmon has shown to balance out inflammatory polyunsaturated fats and even reduce excessive cortisol levels. So what is cortisol? It's a hormone that is linked to both physical and psychological stress. Salmon is also an amazing source of vitamin D which helps with stress management. When your stress level is high it depletes your vitamin D in your body. Be mindful of this especially in the winter months when natural vitamin D is lower compared to other seasons.
Stress is a part of everyday life. We've all experienced it, as the saying goes been there done that. It's important that we learn how to manage it naturally and avoid taking the easy way out by resisting the ever present; processed foods, fast foods, or worse; pills and liquor to help us calm down. Stress can strain our personal relationships, careers, our overall health and quality of life. By making
blooming tea flowers
a part of your healthy lifestyle you'll be on your path to more joy, calm, and peace.
Photo credit: Bigstock